Introducing Our State-of-the-Art Neurosurgical Simulator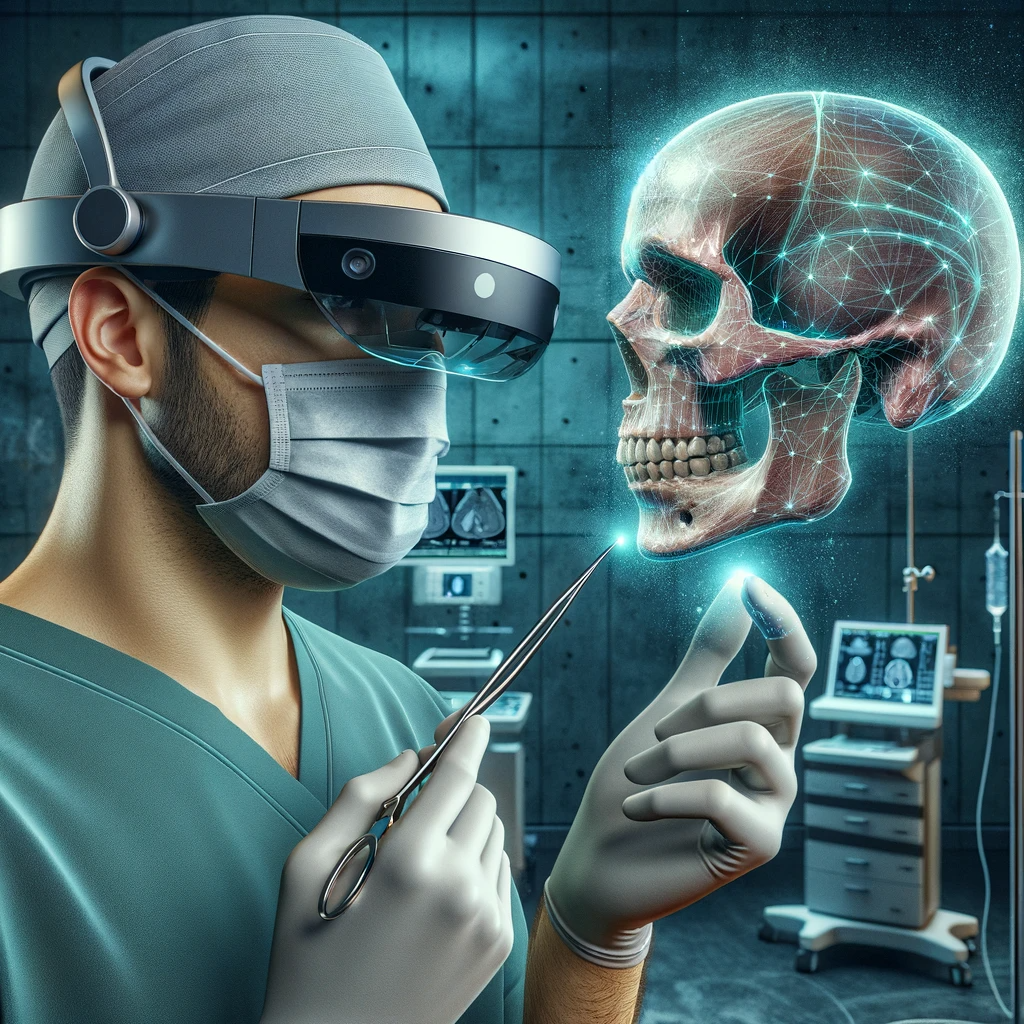 At Medical University of Vienna, we're excited to unveil our latest innovation in medical training technology: an advanced Augmented Reality (AR) Neurosurgical Simulator. This cutting-edge tool is set to revolutionize how neurosurgeons and students learn and practice their craft.
Realistic Anatomy Visualization:
See detailed, lifelike representations of complex neuroanatomical structures right before your eyes.
Interactive Case Studies:
Explore a wide range of cases, each presenting unique challenges and learning opportunities.
Hands-On Practice:
Practice applying different types of clips and performing various craniotomies in a risk-free, virtual setting.
Advanced Clip Application:
Experience the intricacies of opening and applying clips on aneurysms, enhancing understanding and dexterity.
Specifications:
Finite element simulation
Real-time
3D visualization in Hololens
Manipulation of surgical tools
Customizable Surgical Scenarios:
Tailor scenarios to replicate a wide range of neurosurgical procedures, from basic to highly complex cases.